Michael Taibi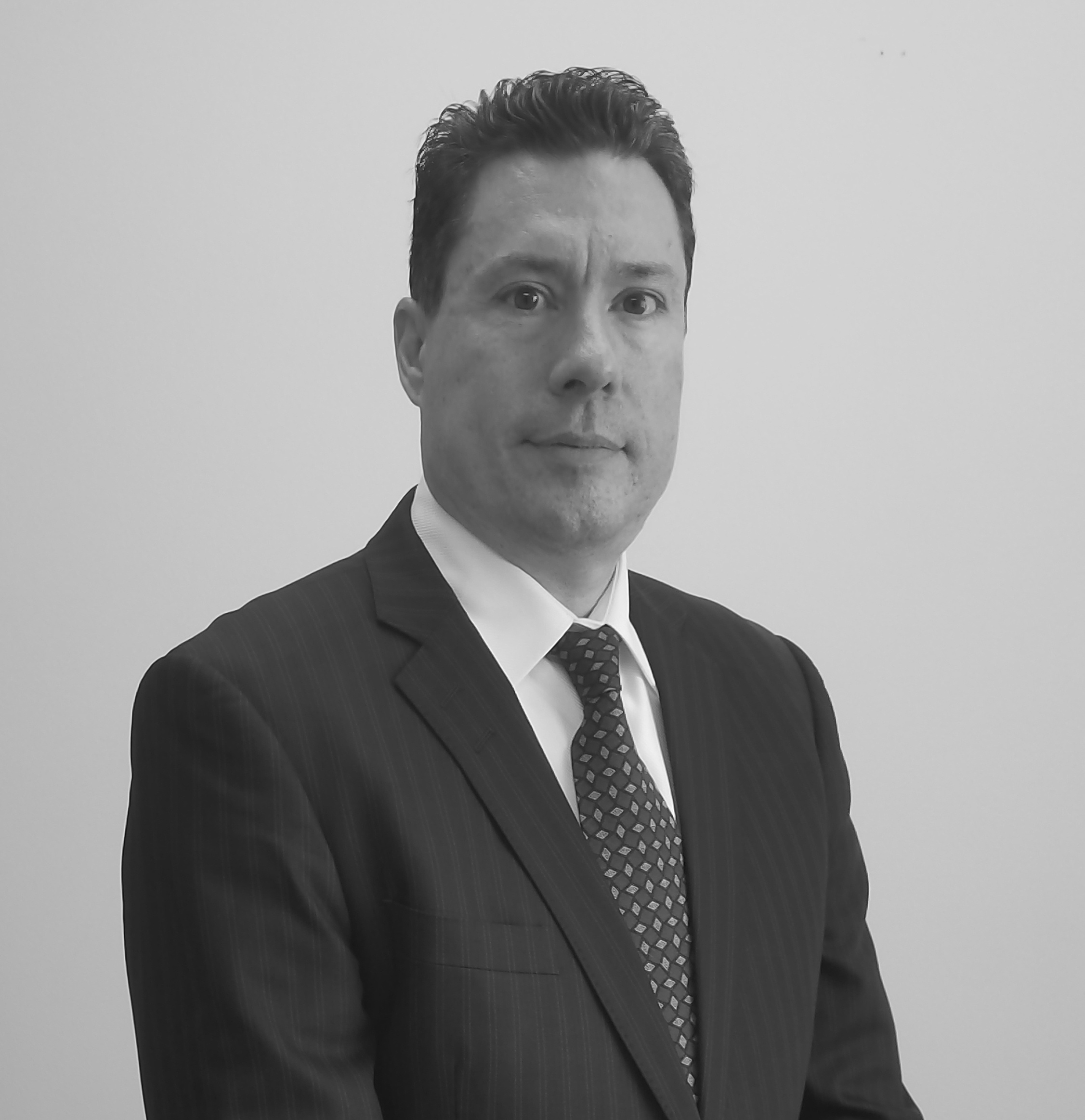 Attorney of Counsel
Michael Taibi graduated with his Bachelor of Arts in Economics from the prestigious liberal arts school, Davidson College, in 1989. At Davidson, Mr. Taibi concentrated some of his studies toward pre-law classes while staying active in his college government, holding positions in leadership such as Treasurer and President of Phi Delta Theta, his fraternity. A tribute to his academic success, Mr. Taibi placed among the top five percent of students taking the LSAT, the early examination for law school.
Mr. Taibi then went on to earn his J.D at California Western School of Law in 1992. Mr. Taibi worked as a law clerk for one of the leading criminal defense and family law firms in San Diego County while attending law school. As a student in a law firm, Mr. Taibi received an extremely valuable real-world education in what it means to be a lawyer and how to best represent clients across different areas of the law.
In 1992, after earning his law degree, Mr. Taibi walked into the courtroom the day after his acceptance into practice and began litigating. Mr. Taibi is approved to practice in all Courts across California, including all Federal District and State Courts, all Courts of Appeal, and the Supreme Court of California. Additionally, Mr. Taibi is a member of the American Bar Association, the San Diego County Bar Association, the State Bar of California and the Criminal Law Section of the State Bar.
In over 25 years of practice, Mr. Taibi has successfully defended clients in various criminal cases throughout California, from misdemeanor and felony DUIs to felony murder cases, both federal and state. He has been recognized as a top attorney by organizations such as the American Institute of Personal Injury Attorneys and the American Society of Legal Advocates. Mr. Taibi has vast experience and a keen knowledge of the law in various areas which has given him a unique view at the complexity of cases and how his clients matters can be resolved best.
Due to his extensive experience across many different areas of law, Mr. Taibi has represented and advocated for clients in thousands of issues, many of which crossover in different areas of law. He has successfully resolved felonies and misdemeanors, DUIs with and without injury, drug crimes, both state and federal, violent crimes, theft, robbery, issues involving military personnel, domestic violence, injury accidents, business and related white collar crimes such as embezzlement, welfare and social security fraud, immigration issues, and many more. In order to represent clients successfully, evaluate cases properly, and strategize in the best and most effective way, it is necessary to be skillful across many different areas of the law.
Mr. Taibi is a kind, sympathetic, intelligent, and aggressive attorney who is highly respected by judges and attorneys alike and has spent over 25 years gathering the knowledge and expertise to handle virtually any matter.
David Ruyle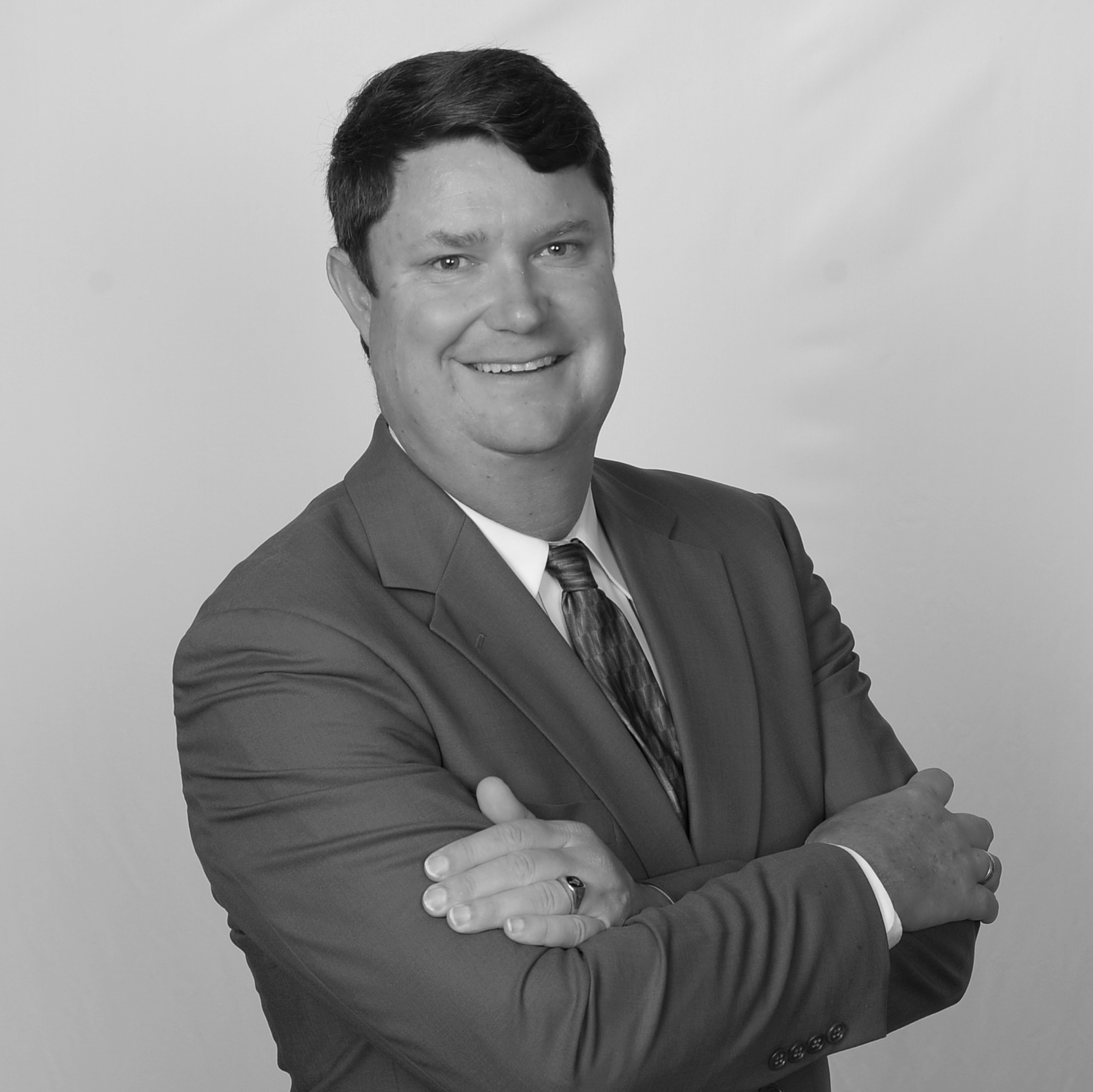 Attorney of Counsel
David Ruyle Jr. was born and raised in San Diego, California. Mr. Ruyle attended Baylor University in Texas, where he received his Bachelor of Arts degree in 1998. After completing his undergraduate degree, Mr. Ruyle went on to earn his law degree from Trinity Law school in 2002. As a law student, Mr. Ruyle developed a passion for criminal defense while interning with the San Diego County Public Defender's office, which introduced him to felony and misdemeanor related matters.
Mr. Ruyle developed a yearning to truly understand law enforcement and the harsh realities that officer face daily after spending a few years as an attorney focused primarily on DUI and other criminal matters. In 2007, his yearning led him to attend the California POST certified Police Academy to become a Reserve Police Officer for the City of El Cajon. As an officer who had frequent interaction with drunk drivers, Mr. Ruyle was certified to use the PAS and Intoximeter in order to determine levels of intoxication. Mr. Ruyle also saw domestic violence, narcotic offenders, and various other issues that patrol officers encounter daily.
Mr. Ruyle was able to apply his experience as an officer to his legal practice effectively by representing his clients in their cases and addressing their needs in line with the law. Since resigning his commission with the City of El Cajon, Mr. Ruyle has enjoyed sharing knowledge he has acquired as an officer as he has taught in the Criminal Justice Department of both Westwood College and the University of Phoenix while actively working with students who are studying for the Bar Exam.
Mr. Ruyle has represented many clients with various types of charges in criminal defense, from misdemeanors such as DUIs, theft, and drug possession to felonies such as robbery, narcotics, and severe domestic violence. Mr. Ruyle pays a great amount of attention to his clients' needs while truly understanding their situation in order to promote their well-being and produce a favorable outcome for their case.
Mr. Ruyle is currently a member of the California Public Defender's Association and the San Diego County Bar Association.
Samuel Sue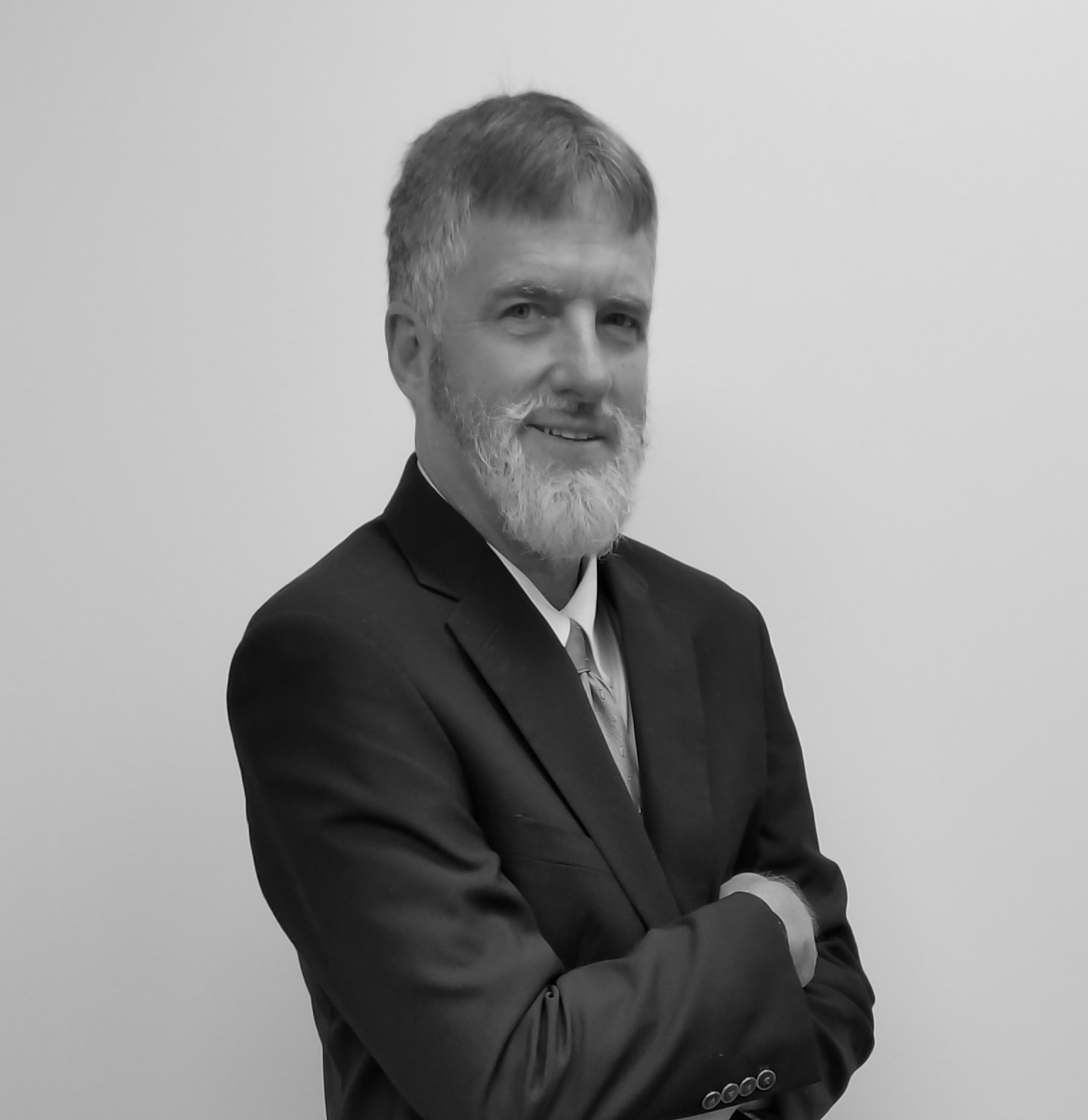 Attorney of Counsel
Samuel Sue joins the Orange County DUI Lawyer as Senior Attorney of Counsel. Mr. Sue has practiced law for several decades and thus plays a crucial part in the developmental stages of our cases. By consulting with clients and maintaining a direct line of communication with the DUI defense team, Mr. Sue is always ready to provide his trusted legal counsel in order to develop solid strategies for his cases.
Mr. Sue constantly works very closely with the defense team in order to ensure a high likelihood of success in each and every DUI case. Additionally, Mr. Sue can act as your main point of contact so that we may give you powerful legal representation and develop a strong case through listening to the details of your story then presenting the case to the firm's Supervising Attorney.
Mr. Sue has an unparalleled ability to gather information that is relevant to the case at hand, thus making him an invaluable addition to the defense team. He works with law enforcement, private investigators, and you, in order to create a strong strategic defense plan with the highest possibility of success for your case.
Prior to joining the Orange County DUI Lawyer team, Mr. Sue was an attorney for one of San Diego's most prestigious estate and trust law firms. Additionally, he worked as a consultant to assist companies and private entities with estate planning and financial affairs. As a consultant, Mr. Sue always ensured that assets were secured while investments were maximized. Furthermore, he assisted various international corporations in securing necessary authorizations in the United States to provide extensive help to immigrants. Mr. Sue has more than 20 years of experience working in immigration law which has allowed him to work along with our other DUI defense attorneys to provide the best legal help for clients who may not be citizens, making them more vulnerable during DUI proceedings.
Mr. Sue completed his undergraduate at Wake Forest University, then moved on to receive his first master's degree in International Law and Policy from American University. He then attended Thomas Jefferson Law School, where he earned his law degree before receiving his second master's and doctorate degree in International Financial and Tax Law. Mr. Sue is licensed to practice law in California, Nevada, and North Carolina.
Sabrina Darwish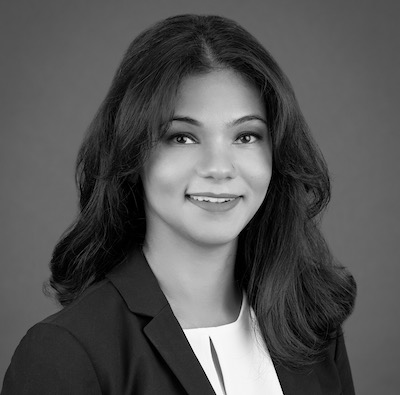 Attorney of Counsel
I've received my undergraduate degree from UCLA where I was part of the honors program.  I then went on to attend Loyola Law School in Los Angeles where I was a mock trial judge.  After finishing law school, I joined the Riverside Public Defender's Office. As a deputy public defender, I counseled clients on their legal rights and appeared with them at their court hearings. I prepared any necessary legal documents and motions and argued them before the judge.  I then left the public defender's office to go on and open up my own practice.  I wanted to be able to give each client more time and attention.  Having been a public defender now and a private defense attorney for over 10 years, I have gained a lot of training and experience, especially in DUIs.
When facing a DUI (Driving Under the Influence), DWI (Driving While Intoxicated), or any other drunk driving-related offense, you need a competent and assertive attorney by your side.  A drunk driving offense can be one of the most intimidating charges one faces.  It can impact your life in more ways than one.  A DUI conviction can result in jail time, suspension of your driver's license, increased insurance rates and exorbitant fines and fees.  In addition to all these, a drunk driving conviction can also threaten your reputation and career.
An effective DUI defense plan begins right when you're arrested.  We begin your defense strategy by securing a date for the DMV hearing within the first ten days of your arrest. Representing you at this hearing is a crucial first step in your defense.  License suspension is automatic unless you preserve your right to a DMV hearing.  In order to secure your driving privileges, we subpoena and question the officers involved in the incident and attack their reasons to stop you in the first place.  We then proceed to represent your interests at arraignment in criminal court. 
Defending a DUI case requires expertise in the law since the law is complicated and constantly changing.  I have been practicing DUI law since 2006. My passion lies in defending those who have been accused of a crime, especially DUIs. I understand good people make mistakes or get caught in bad circumstances or are even wrongfully accused at times.  I make it my mission to give each client the smartest and best possible defense by closely analyzing the facts of the case.
I have handled countless misdemeanor and felony DUI cases.  I have extensive knowledge in DUI investigations and the issues that commonly come up with blood and breath testing for alcohol, prescription medication and drugs.
My team and I diligently work on your behalf to come up with a strong and effective defense strategy to get you the most favorable resolution.  We closely analyze the police report to find any loopholes.  Finding problems with the government's case and presenting reasonable defenses on your behalf is our job and it's what we do best.  We talk to witnesses, cross-examine police officers and lab technicians, and offer our own expert witnesses to refute test results.  These are only some of the tactics we use to minimize the evidence against you.  Depending on what's necessary, we either fight the case at trial or negotiate a reasonable disposition for you or get your charges reduced.  Either way we make sure your rights are protected and you have peace of mind along the way.  We fight to earn your trust and protect your rights.
You need someone on your side who will fight hard. Without a lawyer, you have to face a complicated legal process on your own. I have knowledge and familiarity with the criminal justice system since I was a public defender and have been a criminal defense attorney for over 10 years. When you hire me, you can be sure that you have a skilled professional fighting for you. Don't risk your license or your freedom!  Give us a call.
Thomas Filicia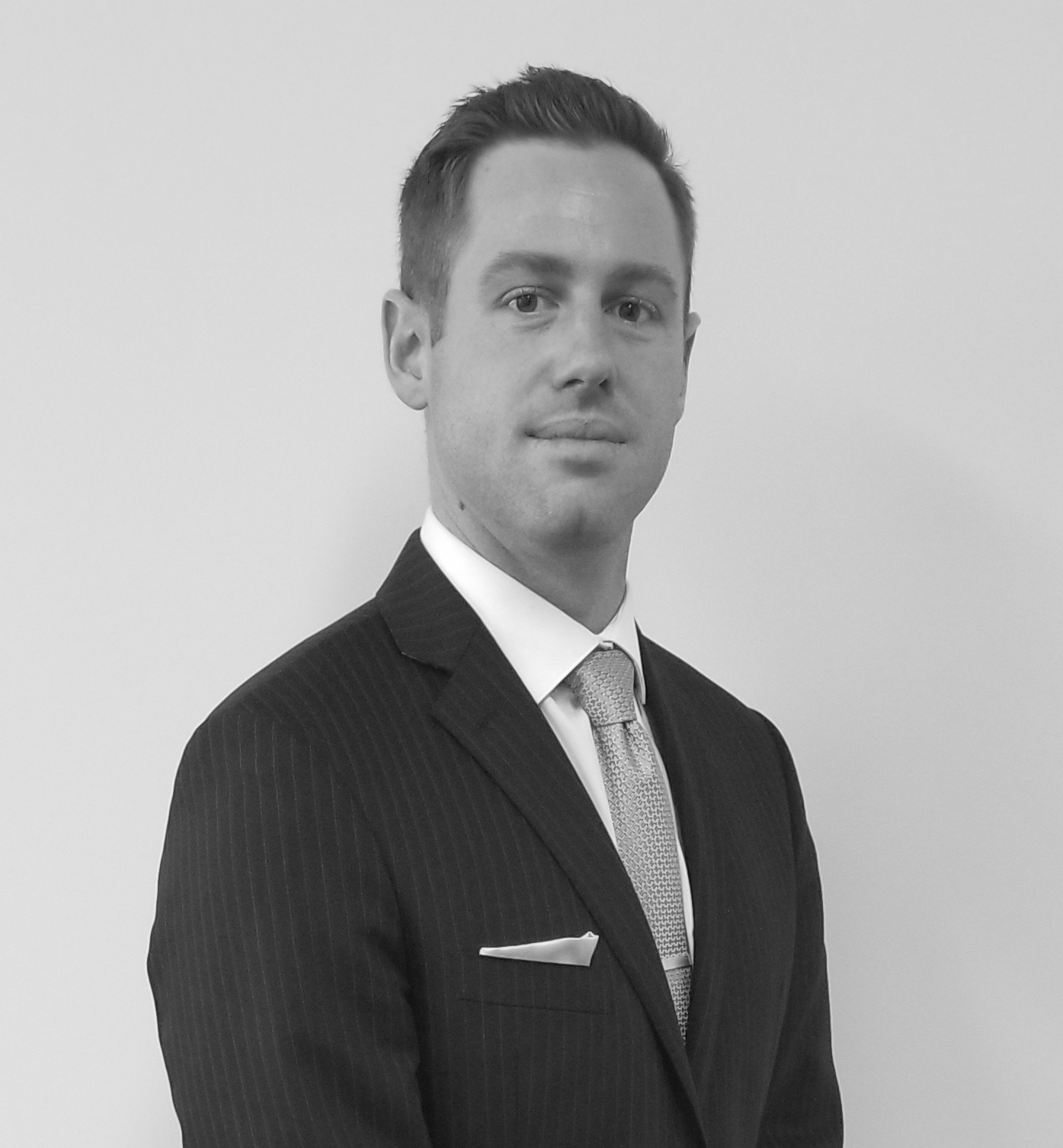 Attorney of Counsel
Thomas Filicia joins the Orange County DUI Defense Lawyer as Attorney of Counsel. Mr. Filicia is in charge of assessing each case thoroughly, then consulting with the team in order to find the best solution for each individual client and their case. Mr. Filicia has great communication skills, attention to detail, and team mentality that make him a very valuable asset to our firm.
Mr. Filicia was born and raised in San Diego and has lived in Southern California for a great while. He earned his law degree from the Syracuse University College of Law in Syracuse, New York. While at Syracuse, Mr. Filicia participated in the school's American Bar Association Negotiation Team while clerking for a law firm that focused mainly on criminal appeals. Mr. Filicia then worked at one of the top Construction Defect and HOA law firms in San Diego after earning his law degree. Through his career Mr. Filicia has drafted appellate briefs in various areas of criminal law including Parole Violation, Domestic Violence, Rape, and Murder.
Before he went to law school, Mr. Filicia attended Loyola Marymount where he studied Communications and played Varsity Baseball. He then moved to St. John's University where he received his bachelor's degree in Philosophy. As a student at St. John's, Mr. Filicia became a member of the University's Ethics Debate Team, which competed annually in national competitions. As a man of faith, Mr. Filicia later became a member of the St. Thomas Moore Society for Catholic Attorneys.
Thomas enjoys sports, staying active, and rooting for the Padres, Lakers, and Cowboys in his free time.
Thomas J. Beck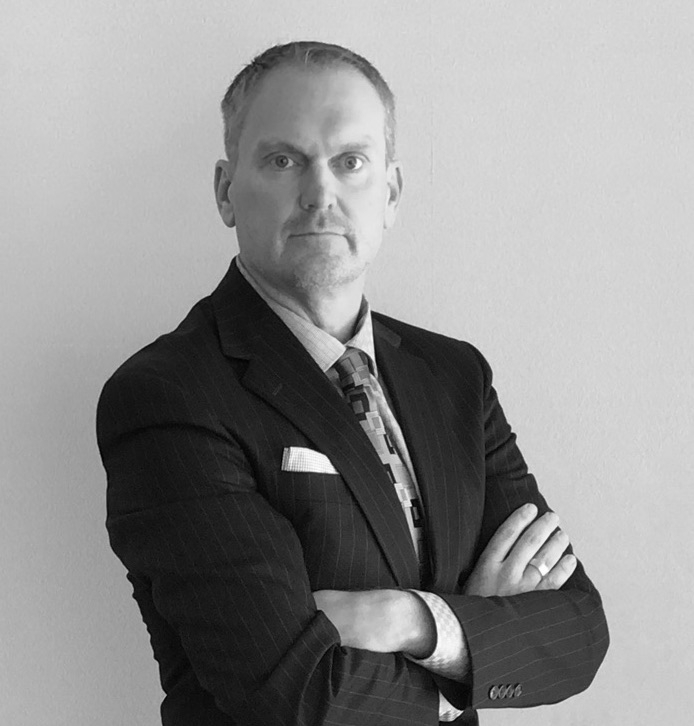 Director of Operations
Mr. Beck joins the Orange County DUI Defense Lawyer as the Senior Executive and Director of Client Operations. Mr. Beck has been an industry leader with one of the largest consumer law firms in Arizona for nearly 20 years. Mr. Beck joins the Orange County DUI Defense team with a dedication of exceptionalism that has constantly gone above and beyond our client's expectations. Mr. Beck focuses his consultations primarily on DUI and Criminal Defense. Mr. Beck plays a crucial part in DMV hearing processes as well, as he has argued numerous DMV cases both in person and telephonically. Mr. Beck's expertise is directed at the major elements of the DMV process and thus he provides the most aggressive defense in helping clients who are facing a DMV suspension.
At the Orange County DUI Defense Lawyer, we strive to make sure that every client has access to us at all hours of every day and is given the absolute best customer service. Our goal is to make each client feel like our one and only, therefore, we promise to take time to listen carefully to your case in order to work as a team to get you the best result we can.